Laszlo ROMANSZKY, Artifex Dentis founder, Executive Manager

Laszlo Romanszky graduated as master ceramist in 2003, he founded his company in 2001 and has worked ever since to keep it long ahead of the competition, maintaining his number one position in Hungary and most probably in Europe. Artifex Dentis is presently the best equipped qualified dental laboratory. The laboratory is a pilot lab of GC and Amann Girrbach a guarantee of high quality with Syntron so that each work is performed with CAD-CAM technology.
My specialty
Truly, our name is our motto, Artifex Dentis means the teeth knowledgeable, the Master in latin, our company's main pillar is the custom-designed, artistic restoration according to each one's individual needs, in harmony with his natural look. It is the satisfaction of our patients that sets the level of our artistic restorations. Usually, the patients don't meet their technicians, they only meet their doctors. Since the beginning of Artiflex, we offer the opportunity for personal meetings, in fact we ask for them. So if you want to meet us, just ask your doctor, we're one floor up.
Using only top quality materials and state of the art technology, I have always ensured by team works in a calm and  peaceful environment. This is why we just moved to these exceptional premises next to the Opera house. The quality of our overall organisation allows us to provide our patients the Freedom of a gorgeous smile, that is the slogan of our company. Our state-of-the-art facility, combined with continuous investment in 3D technology, offering dentists additional benefits that will positively affect there own capabilities.
As technology evolves, through continuing education, we will further strengthen the relationship between our laboratory and Helvetic Clinics Budapest dentists which ultimately achieves clinical success and patient satisfaction. Maintaining close relationships with our customers and consistently fabricating high-quality restorations remains our primary objectives. Our individualized approach to customer service assigns product specific technicians for each restorative category, ensuring that dentists requirements and specifications are achieved.
Experience and courses
2001 Founder of Artifex Dentis
2002 Hungary's Leader Demontrating Professor of GC Europe N. V. EEO
2003 Dental Master Exam
Many courses Ceramic and composite veneers, metal frame-works in Hungary, Belgium and Germany
Meet my team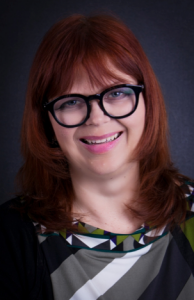 Eva VERBOCZI
Dental-technician, coordinator,
ISO lead auditor
25 years of experience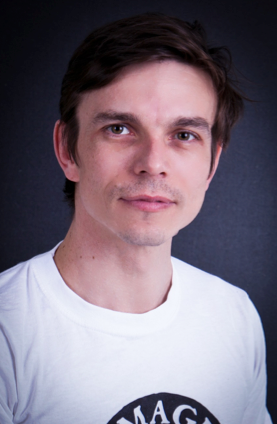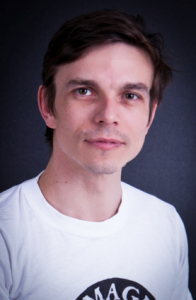 Roland TOMASOVSZKI
Head of Ceramics section
Official member of DTG
15 years of experience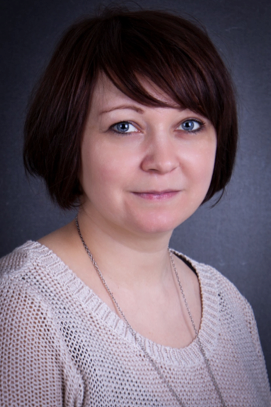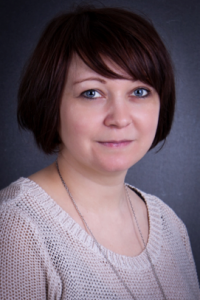 Nikolett GOGH
Specialist in porcelain restorations
15 years of experience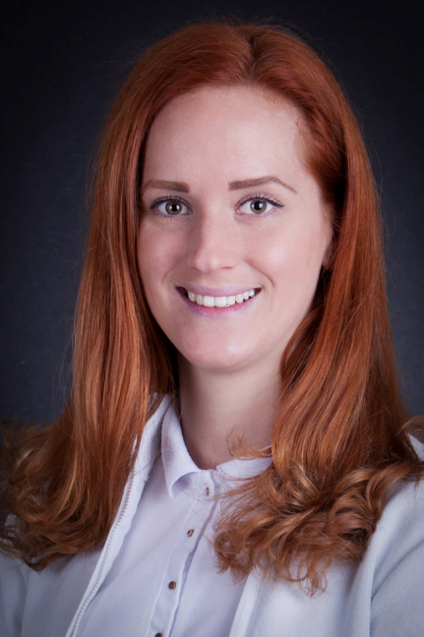 Krisztina MOLNAR
Ceramist, metal-free restorations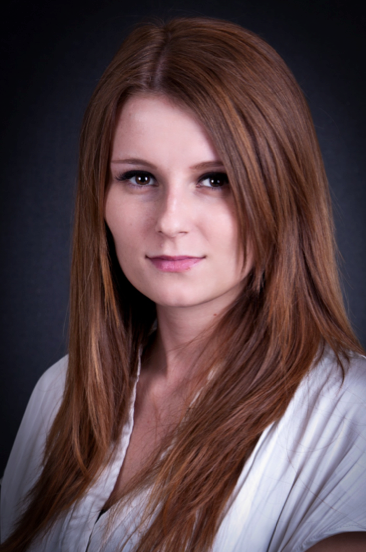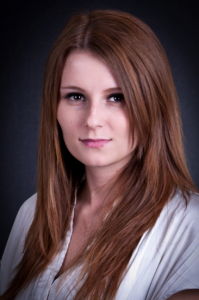 Olga ZSUBORI
Ceramist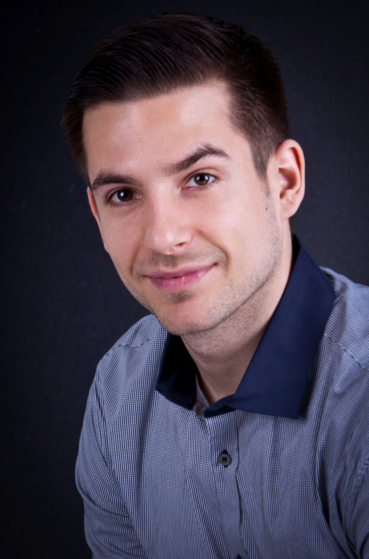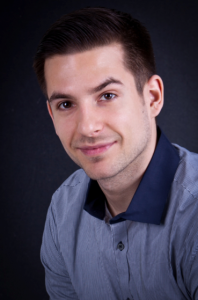 Gergely VISNYEI
Ceramist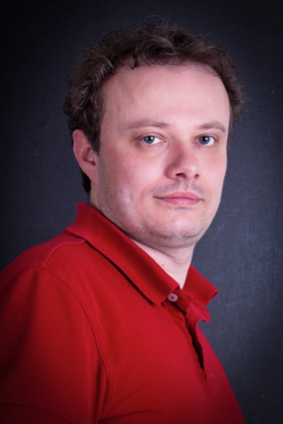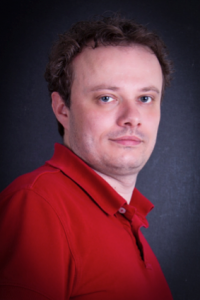 Miklos NAGY
Composite inlays, onlays,
CAD-CAM Design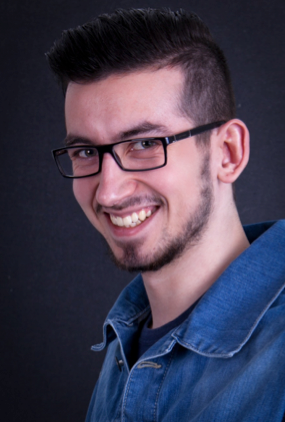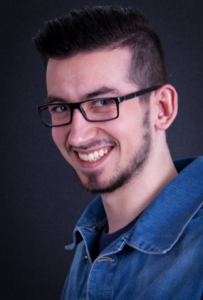 Norbert VARGA
Metal-frame works ,
CAD-CAM Design, implants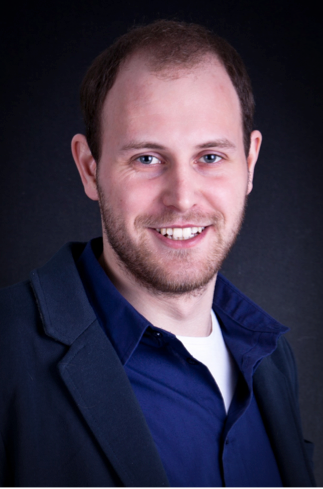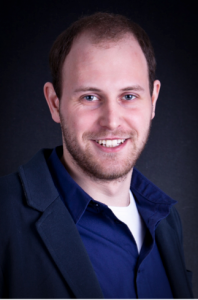 Marton HORVATH
Modeling works, CAD-CAM Design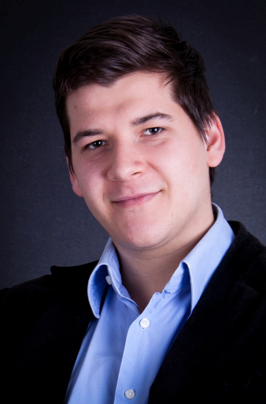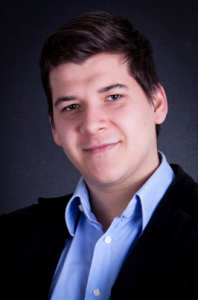 Adam JABLONSZKI
Prosthetics, CAD-CAM design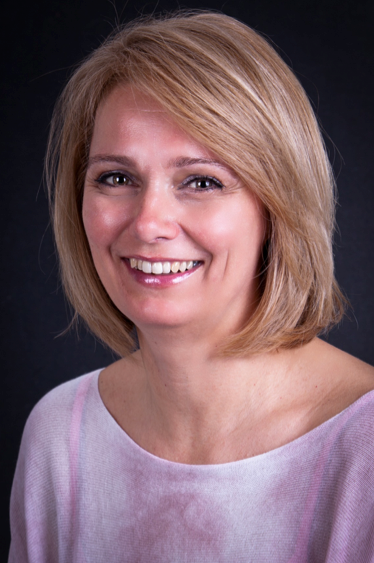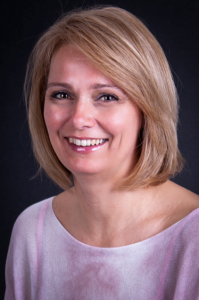 Maria BAZSIKNE KRIZProsthetics
---
Trainees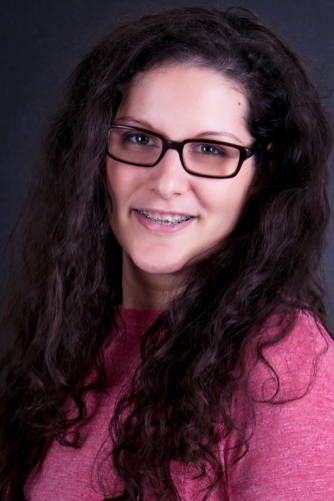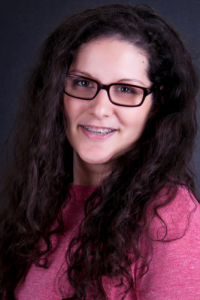 Anna ORODAN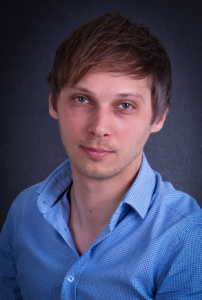 Peter CSILLAG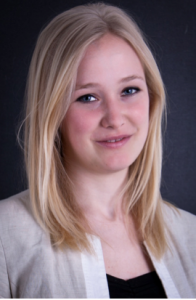 Judit FEKETE